JazzUP! is ready to perform for you! We're a Sonoma County-based jazz quintet with an outstanding vocalist playing a variety of music for your listening and dancing pleasure from the Great American Songbook, jazz, Latin, blues, with a tasty touch of rock n' roll and country!
ABOUT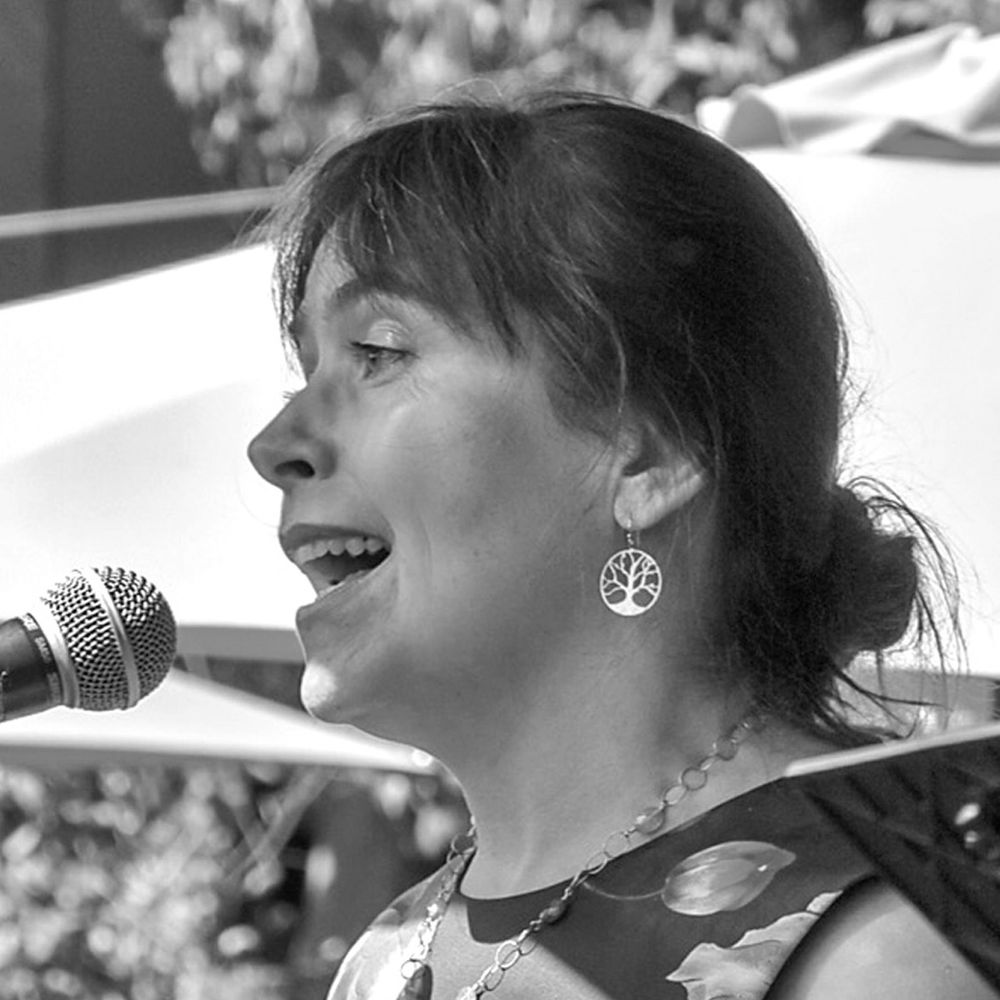 Featured guest vocalist Ellyn Margret can't decide whether she likes singing jazz, blues or country best so she sings them all. She can't decide whether to write her own songs or sing other peoples', so she does both. Blame her upbringing both north and south of the Mason-Dixon line. Influenced by everything from musical theater to the late-century Athens/Atlanta indie scene, Ellyn developed her unique low vocal range by listening to male crooners like Al Green, George Benson, and Dean Martin, and Julie London and Sade on the female side. Stylistically, she credits improvisational singers Ella Fitzgerald, Billie Holiday, Anita O' Day as her main inspirations. What she knows for sure? "I'm having a great time singing for you RIGHT NOW and want everyone else to have a great time too!" Catch her warm, impish stage presence and velvety contralto with JazzUP! and a variety of jazz ensembles. See her website for more information: https://ellynmargretmusic.com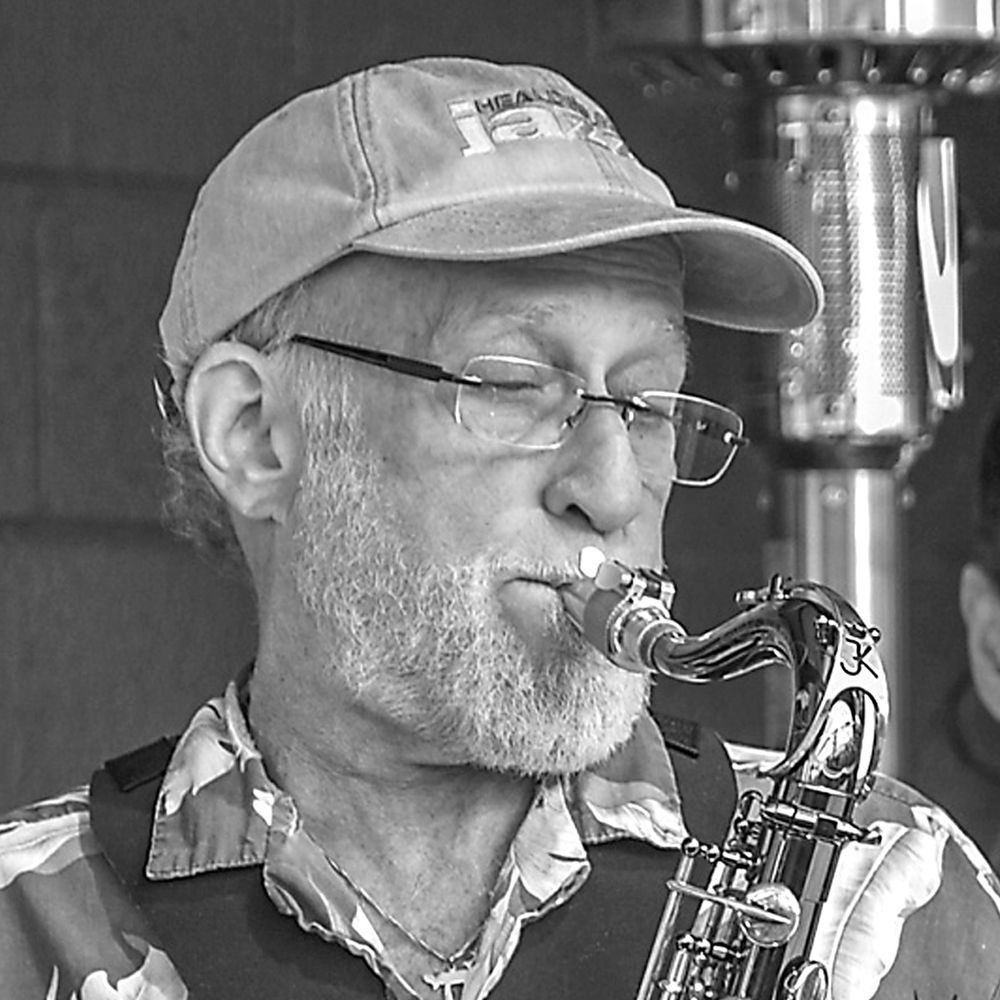 Tenor sax & flutist Sandy Feldhorn, originally from New York City, grew up in Los Angeles. He took up the accordion at the age of 7 ("not by choice," he insists.) His first choice was clarinet, which he eventually gave up when saxman Dave Liebman wouldn't let him into his NYU school band ("...come back when you play sax or flute").  Sandy credits the Blue Note Records stars Joe Henderson, Hank Mobley, Tina Brooks for early inspiration. He attended summer school at Berklee College of Music. A Brazil trip in 1989 exposed him to native giants Martinho da Vila, Paulinho da Viola and Quarteto Em Cy.  At Cazadero's Brazil Camp he studied with Ivan Lins, Ginga and Vitor Gonçalves among others. When not busy with JazzUP!, Sandy plays with the Windsor Jazz Ensemble and the Brazilian trio Rua Samba.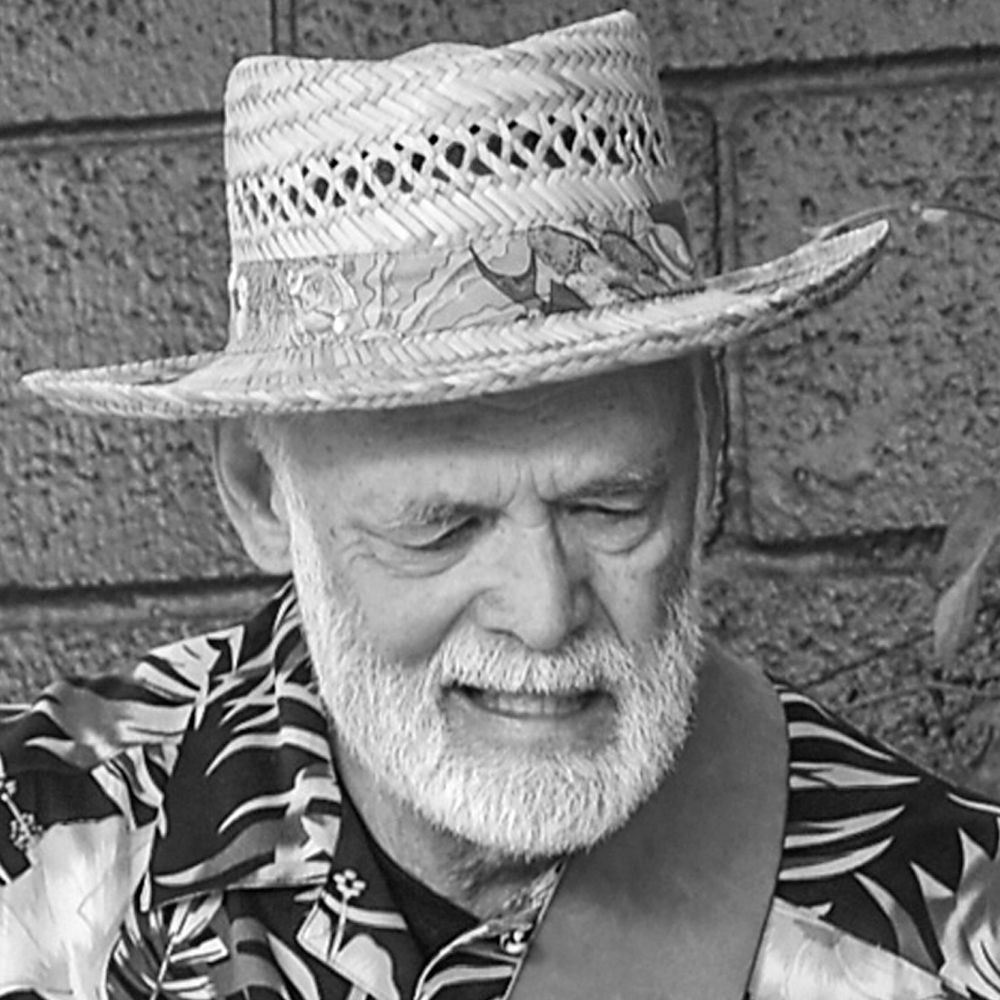 Guitarist Gil Gardner was raised in the Motown area with R&B roots. "Early exposure to the music of guitarists Wes Montgomery, Grant Green and Joe Pass changed everything," he remembers. During the 70's Gil migrated to San Francisco where he performed with singer/organist Howard Gayles, cousin and collaborator with bassist Larry Graham of Sly & The Family Stone. Gil later joined the rock group Java, touring and playing original tunes, including music the band produced for the surf movie "FantaSea," resulting in an audition at the Los Angeles Improv Club for the "Cher" TV show. Gil studied music production at San Francisco State University.  His CD, "Pangaea's Dream", was released in 2010. When not busy with JazzUP! he performs with several local groups including Lorri B & The Jazz Pack and the JH Big Band.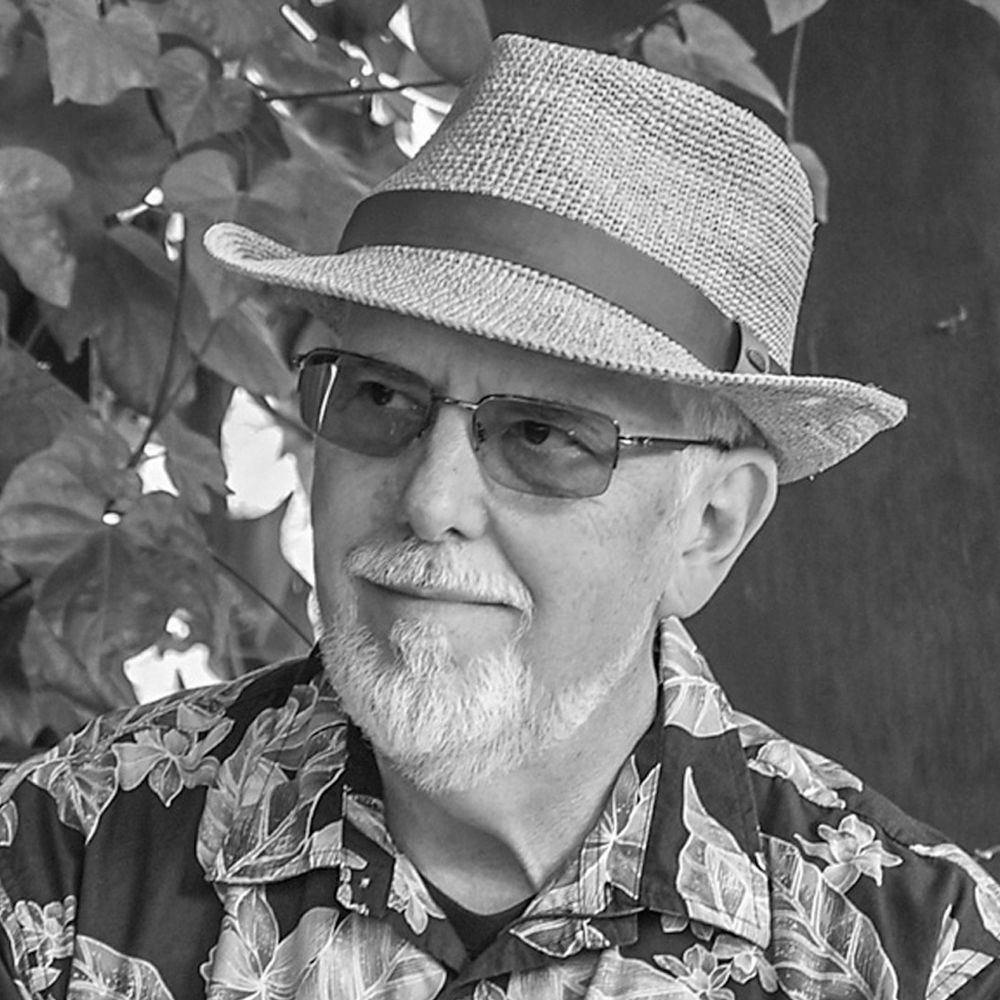 Keyboardist Barry Nordby says music has been a lifelong exploration. He has been playing piano since he talked his parents into giving him lessons at age 7. He was introduced to electric pianos, jazz music, and Frank Zappa by a hip junior high teacher. "My life would never be the same," he says. Barry was influenced early on by Herbie Hancock, Chick Corea, and Sergio Mendes & Brazil 66. Lately he's been tuning into 'video teachers' Jon Clearly of New Orleans style piano and Jovino Santos Neto's Brazilian and Latin piano. He studied music at San Jose State University, served in the US Army as a piano player, and enjoys playing percussion instruments besides piano. His current interests include Guiro and Pandeiro. He also plays his grandfather's Hardingfele, a traditional Norwegian fiddle. Besides JazzUp! you can see Barry playing with Salsa Rosa Orquesta, Two Blues Band, and other small groups in the area.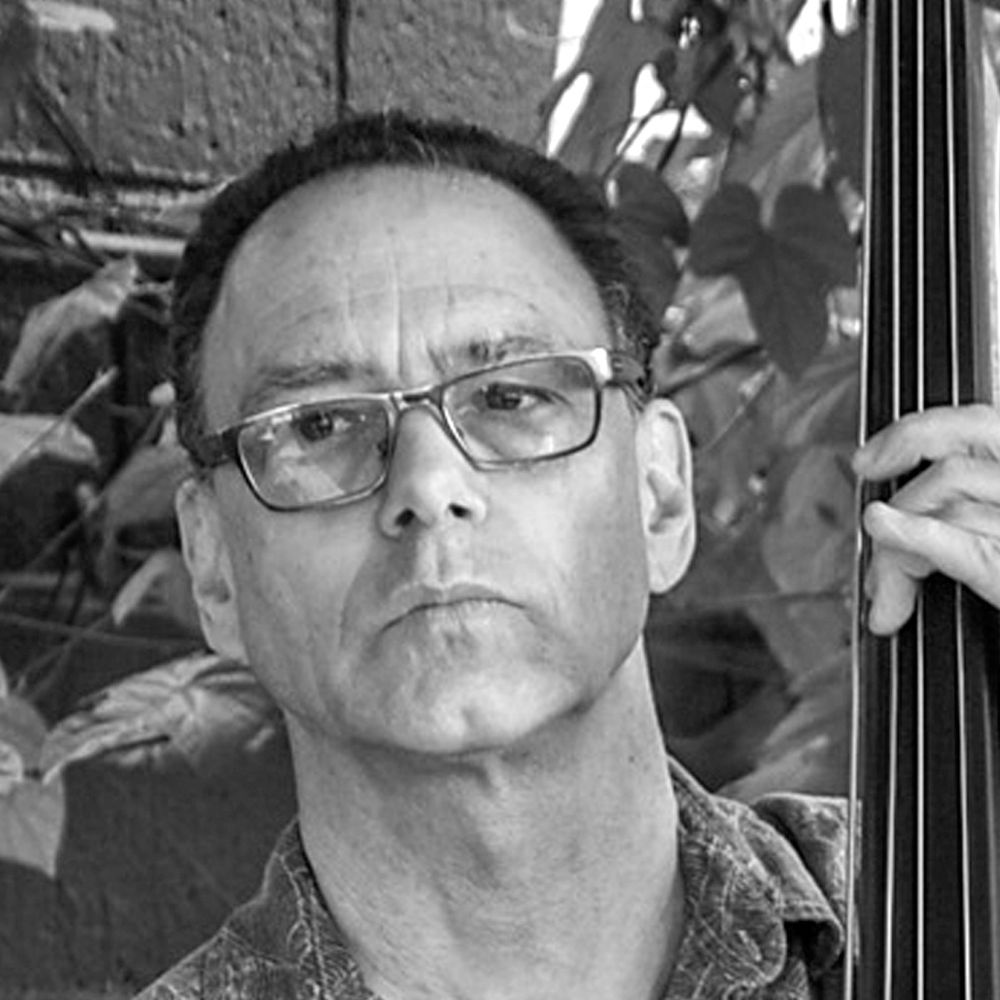 Bassist John Schelling hails from San Francisco. He began studying classical flute at 19, abruptly shifting focus to playing jazz tunes with friends. He soon added sax, drums and piano to his instrument quiver. John recalls, "a Jaco Pastorius concert knocked my socks off, so I immediately went out and bought a Fender bass and joined a blues band." He relocated to Sonoma County in 2003 and began serious upright bass studies with Gio Bennetti before continuing jazz improvisation studies at Santa Rosa Junior College with Bennett Friedman and Garry Digman. Early influences were Willie Weeks, Francis Rocco Prestia, and Paul Chambers. When Not playing with JazzUP! John plays with several other Sonoma groups. He also travels weekly to lay down solid bass lines with an energetic jazz sextet that attracts enthusiastic crowds every Friday afternoon in Golden Gate Park.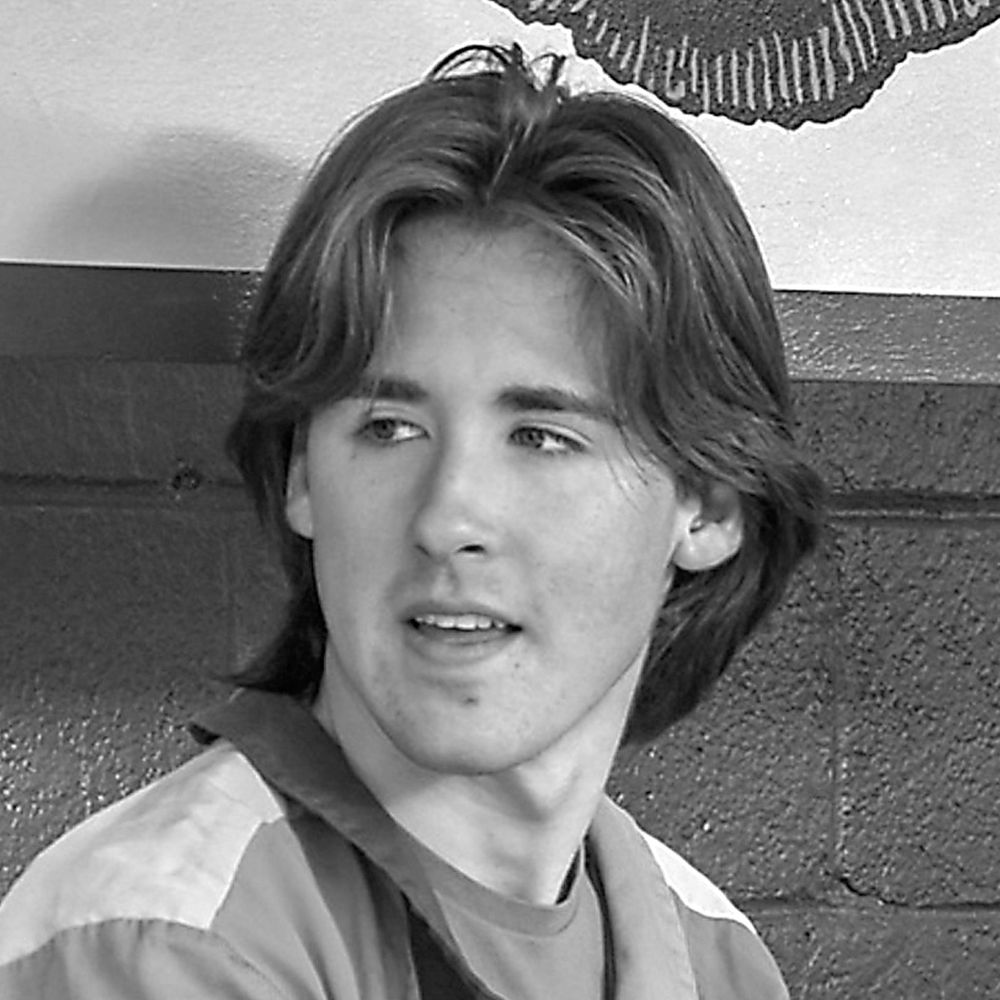 Drummer Cole Brady likes to say, "Howdy! I'm Cole, and I play the drums." Indeed, he does! Cole's love of music started as youngster. His mom played everything from Steely Dan to Tony Bennett around the house, while his dad tuned into Motown, funk, soul, and jazz. Cole credits both of them for opening the door to these rich music traditions. He was encouraged  to take up an instrument early on. The drums were suggested, and he agreed to give it a shot, but "the lightbulb didn't flash on for me until I got my first drum set!"  Cole says he's a mega fan of Jeff Porcaro, and Bernard Purdie and Steve Gadd for their ability to groove and really provide for the song, but "Mel Lewis is the guy that really impressed me with his laid-back style and reserved yet firm ability to lead a band."  Cole calls Santa Rosa home, where he currently studies at Santa Rosa Junior College. He joined JazzUp! in 2021, and also plays for the JH Big Band.